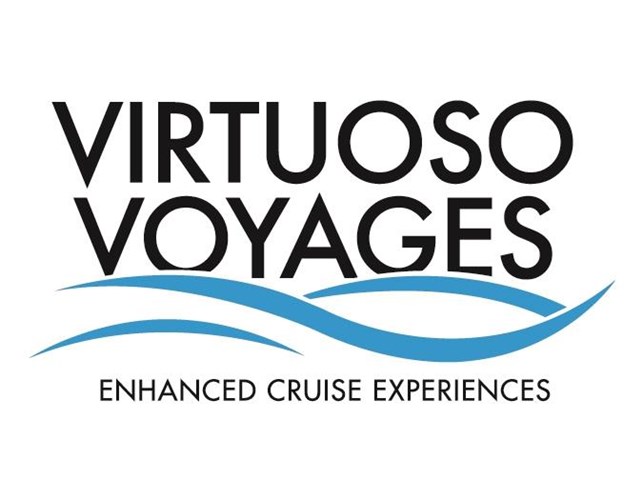 Special Sailings With Extra Perks… and only Virtuoso travel advisors can help you book them.
Virtuoso Voyages is available only to those who book their cruise travel through a Virtuoso-affiliated travel agency. The program offers complimentary benefits on the world's finest cruise ships across hundreds of annual departures. Since 1990, over 400,000 cruisers have participated.
The benefits of cruising with Virtuoso Voyages include:
 
Dedicated Onboard Hosts: The hosts are focused on ensuring you enjoy your cruise; they're available throughout the journey to answer any questions you may have and generally help everything go smoothly. In addition, they facilitate introductions between you and other cruisers at events such as…
Welcome Aboard Cocktail Reception: This is a private event planned specifically for you and fellow Virtuoso Voyages travelers. The onboard host moves about making introductions, and this helps you ease into the overall cruise socially.
Camaraderie Of Fellow Travelers: Chances are that you're traveling with family or friends, but building memories with like-minded travelers you meet along the way can add an unexpected extra to your cruise. Share a few great meals and a terrific shore excursion, and you just might have some friends for life.
Exclusive Shore Excursion: You can immerse yourself in the local culture, or you can enjoy VIP access to venues. These exclusive shore events are specifically for Virtuoso Voyages cruisers. Your Virtuoso travel advisor will know about this, and/ or additional options such as a gift or shipboard credit 
Virtuoso hosted departures below!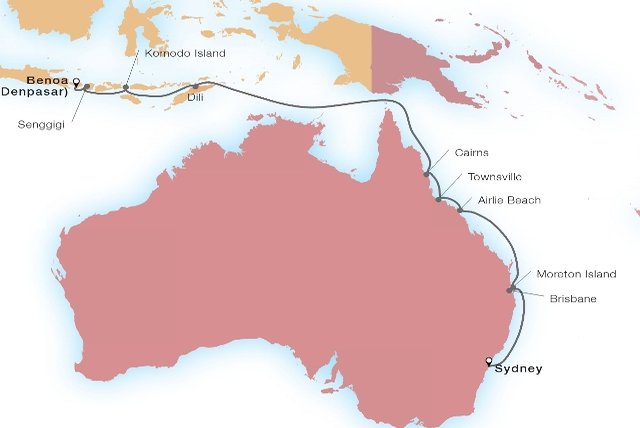 The Coral Coast & Orchid Isles
Ship: Seabourn Encore
Departure: 27 March 2019
Duration: 16 days departing from Sydney to Bali, Indonesia
Hosted by: Margaret Lange
Enter a land rich with cultural icons and incomparable natural wonders. Impressive shore excursions take you to vibrant cities, introduce you to friendly people and provide opportunities to enjoy spectacular landscapes.
From $7,995 per person twin share (based on a Veranda suite)
EXCLUSIVE OFFER CHOOSE ONE FROM THE BELOW:

26 March 2019- Bustling Brisbane with a Riverside Lunch  (6 Hours)
$175 USD Credit Toward Purchase of a Virtuoso Product Per Person
$150 USD Shipboard Credit Per Person
(These options are only available if selected and pre-registered by your Virtuoso Travel Advisor at least 46-days prior to the cruise sailing date)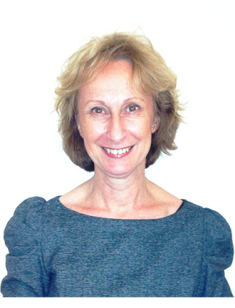 Join Margaret Lange your onboard cruise host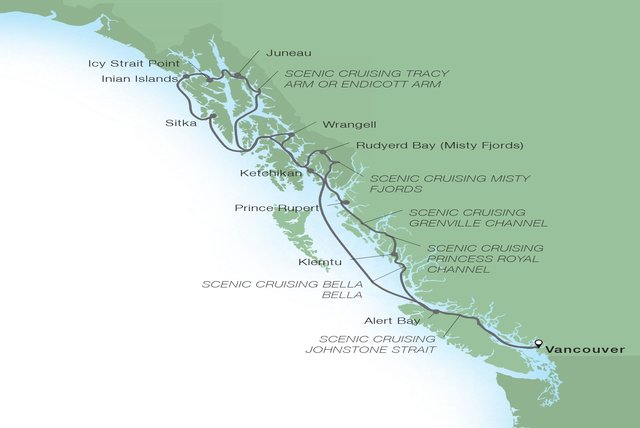 12-Day Alaska
Ship: Seabourn Sojourn
Departure: 26 September 2019
Duration: 12 nights Vancouver roundtrip
Hosted by: Alex Prez
Sail round trip from Vancouver to Alaska's splendours with exclusive call at Alert Bay and Klemtu, British Columbia and optional Ventures by Seabourn Kayak and Zodiac excursions.
From $8,295 per person twin share (based on a Oceanveiw suite)
EXCLUSIVE OFFER CHOOSE ONE FROM THE BELOW:
1st Oct 2019 – Taste of Alaska's Wild Harvest – Juneau – 2019 ( 3 Hours )
$175 USD Credit Toward Purchase of a Virtuoso Product Per Person
$150 USD Shipboard Credit Per Person
(These options are only available if selected and pre-registered by your Virtuoso Travel Advisor at least 46-days prior to the cruise sailing date)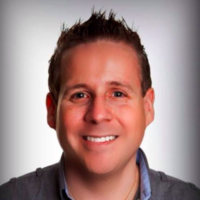 Join Alex Prez your onboard cruise host